Art with Tricia / Events /
Sat 07 Dec 2019
Life Drawing Workshop in Worthing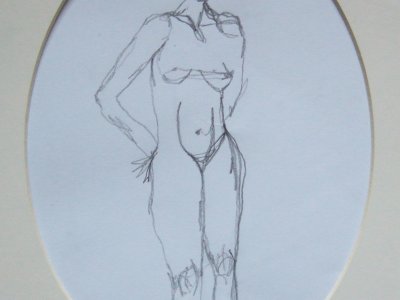 This is a fun and friendly sketching workshop with a nude model.
This course is suitable for all levels as individual support will be given to help you get the most out of the day. Come along and give it a go!
Please bring your own art materials and drawing board.
This course is limited to 15 places.
Only £25 for the day 10am - 3:30pm
Book a place via my website www.triciajohnson.uk or email me artwithtricia@gmail.com
visit my website www.triciajohnson.uk to see work produced by students on past workshops.
For more information visit http://triciajohnson.wixsite.com/artist/online-store
Event Location