Clare Halstead / Opportunities /
Mon 03 Sep 2012
Opportunity for Trainee Artist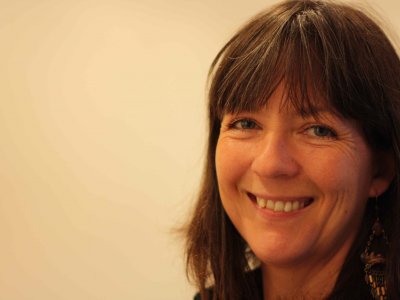 Would you like the opportunity to develop your creative arts practice with under fives in nursery settings and work alongside a team of experienced artists in an exciting collaborative project?
The Open Sesame project will be working with fifteen nurseries across Sussex and Surrey between September 2012 and July 2013 and will be looking to recruit six trainee artists (any art form).
The trainees will partner with an identified early years practitioner at two or three nurseries and participate in a series of inspiring creative practice sessions with an experienced team of artists, and will then take this inspiration into the day-to-day activities that you can develop with your partner early years practitioners in their nurseries.
In addition you will be able to accredit your learning in the project through taking the Gold Arts Award (worth 35 UCAS points).
For more information visit http://www.clarehalstead.co.uk/latest.html
Opportunity Location