Creatives Across Sussex / Events /
Thu 06 Nov 2014
Arts & Cultural Education Showcase Event – Sussex Arts Academy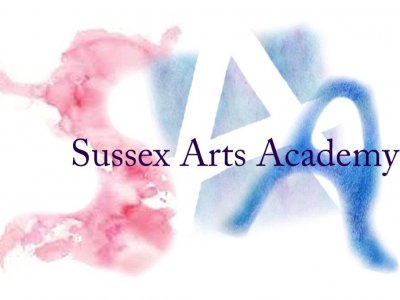 Showcase Events
Sussex Arts Academy would like to invite you to participate in FREE events designed to show educators in schools and colleges what you have to offer children and young people in terms of arts and cultural education, be it group or individual tuition, introductory through to advanced level.
The inaugural event is to be held on Thursday 6th November at the Minerva Lounge, Chichester Festival Theatre from 10am – 2pm
If you're interested, you are invited to book a table to demonstrate your offer (existing or potential) to teachers and explore interest and demand.
The event will include introductions from Sussex Arts Academy and other partners, an opportunity for you to talk to educators individually or in groups, feedback and group discussion sessions and networking over buffet lunch.
We are keen to encourage a wide range of arts and cultural activity to be represented including: drawing and painting, sculpture and mosaic, collage and textiles to writing and acting, photography and film, graphic and web based design plus the technical professions that support artists – directing, lighting and sound engineering and IT/management.
If you have never done anything like this before but you are interested in exploring options, this event is also for you.
Please email tracey-richardson@ampersand-ltd.co.uk to express an interest in taking a space providing a brief explanation of your offer, or your potential offer.
Event Location
Chichester Festival Theatre
Minerva Lounge
Chichester Festival Theatre
Oaklands Park
Chichester
PO19 6AP