Juliette Goddard MARCA / News /
Sat 18 Jan 2020
TBC Mind and Brain The Portico Library Curated exhibition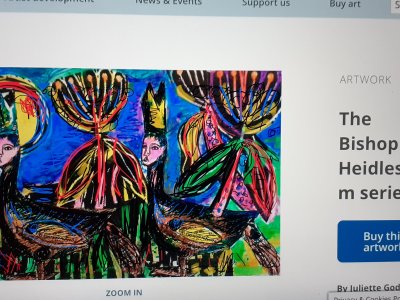 An exhibition in Manchester The portico Library explores Mind and brain then and now combining 18th and 19th century literature with new artworks to create a space for conversation around the vocabulary of neurodiversity , Mental Health ,psychology.www.theportico.org.uk.
This exhibition also includes Artists with special needs , it was show cased in a very professional way. Using a lot of the resources from the Portico Library books etc etc .
The curator James Moss was a very well established Curator from Manchester City Art gallery and did a splendid job of highlighting different peoples art work in display cases . Most of the art work can now be viewed on the website of the Portico Libraries website.
For more information visit http://www.theportico.org.uk/
News Location