The Company / Opportunities /
Mon 30 Sep 2019
Filmmaker(s) wanted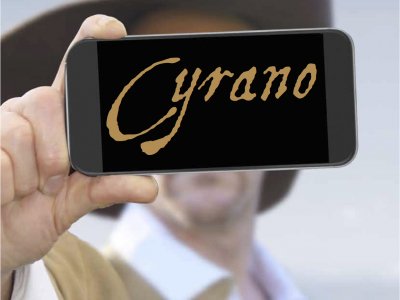 FILMMAKER(S) WANTED - The Company is looking to commission a Filmmaker(s), local to the Ashford (Kent) area, to create an original film(s) to be projected during the finale of a large-scale site-specific multi-media play celebrating Ashford & the Railways, that will be performed in April/May 2020. The film, which will work alongside the play, should aim to enhance the appreciation of the audience for the rich & diverse relationship between Ashford & the Railways.
This project has been commissioned by Ashford BC & is supported by Arts Council England.
Closing date for applications is 30 Sept.
For more information & an application pack, please email: admin@thecompanyuk.com
For more information visit http://www.thecompanyuk.com/
Opportunity Location