Badgers Cottage / Events /
Thu 20

to

Fri 21 Oct 2011

(2 days)
Arundel Food Festival - Dinner Theatre at The Swan Hotel.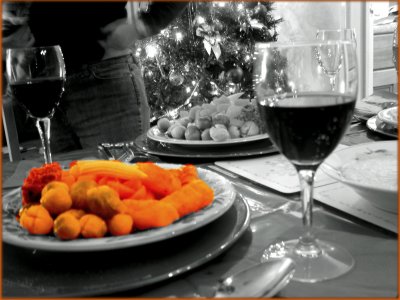 DINNER THEATRE - Drip Action are staging 'Between Mouthfuls' plus two short playlets between courses at The Swan Hotel, Arundel on Thursday 20th and Friday 21st October as part of the Arundel Food Festival.
Directed by Lin Jones: Appearing between courses: Tonya James, Damien Jennings,Bill Brennan, Paul Jones and Justine Richardson.
Contact The Swan for tickets and details.
For more information visit http://www.thebadgerscottage.com/
Event Location