CircusSeen / Events /
Wed 18 Sep

to

Wed 23 Oct 2013

(1 month)
CircusSeen Adults Poi Class Wednesday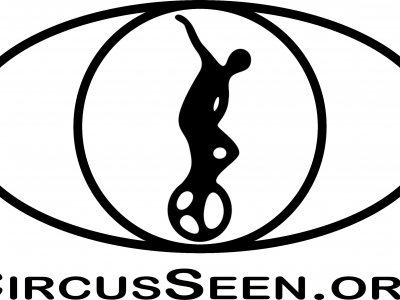 beginners and intermediate with Advance poi spinning
with two of the UK BEST Teacher Kate Wright and Nick cook
Poi Passion Beginners is now in its 10th year ... and poi spinning continues to become more and more popular as a great way to exercise and learn mind/body concentration and co-ordination, as well as giving you a sense of freedom within the dance of poi flow.
At first poi can be a little frustrating, yet great fun to learn ... 'not knowing what you are doing with your hands' etc. Poi may look easy, but you will soon discover that this is a complicated art form which will challenge your whole mind and body. Learning poi can even take you through different emotions: laughter, pain, happiness, disappointment etc...
The course will prove to be 6 weeks of pleasurable discipline and students will become Graduate Poi Spinners by the end. You will then meet other poi spinners and get invited to poi events in the UK!
cost £6.50 drop in ( MUST HAVE BEGINNERS LEVEL
EXPERIENCE )
OR £35 for the course COMPLETE BEGINNERS
Places are limited!
FOR BOOKING PLEASE CONTACT MIKEY OR NICK
Info@circusseeen.org
0790 006 3767
See more
For more information visit http://www.circusseen.org/
Event Location