Creatives Across Sussex / Opportunities /
Fri 04 May 2012
Creative Apprentice Programme Assistant, Artswork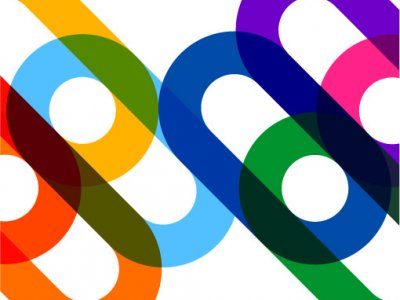 Artswork, the national youth arts development agency based in Southampton is seeking an enthusiastic person interested in a career in the creative and cultural industries.
You will provide Artswork with administrative, information, project and events support and in particular support the delivery of the Artswork South East Bridgep rogramme - a project led by Arts Council England that aims to make sure that every child and young person has the opportunity to experience the richness of the arts and culture.
You will have good ICT skills and the ability to develop organisational skills and also be able to communicate the values and work of Artswork effectively to the public and others.
You will undertake training each week on and off site led by both Artswork and a range of different arts and cultural organisations across the South East- working towards an NVQ qualification in Community Arts Administration at level 2.
Entry requirements: GCSE grades A*-C in mathematics, English and ICT.
Salary: £5 p/h
Contract: 12 month contract
Qualification: NVQ Level 2- Community Arts Administration
For further information about Artswork, please visit www.artswork.org.uk, email info@artswork.org.uk or call 023 80332491.
To apply for this position, please register your details and apply via: http://www.apprenticeships.org.uk/.
Closing date: 5pm, Friday 4th May 2012
For more information visit http://www.artswork.org.uk/job-opportunities/
Opportunity Location
Unit 26, Bargate Centre, Southampton
SO14 1HF