Creatives Across Sussex / Opportunities /
Mon 25 Mar 2013
Dromos Festival Young Producer (18-25)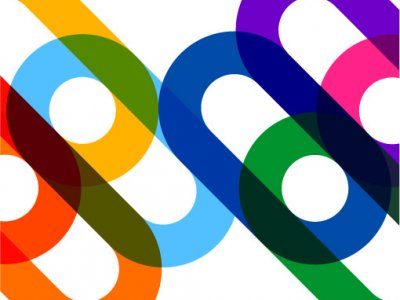 Are you aged 18-25, based in or near to West Sussex and looking to pursue a career in the arts? Creative West Sussex is offering an opportunity for three young people to develop valuable skills and experience through working together to produce and run an arts festival, supported by a team of industry mentors.
Dromos is a pop-up arts festival for a family audience, now in its third year, which will take place this summer in up to three locations across Sussex. The festival was created to provide skills development opportunities for young people looking to pursue a career in the arts.
Working alongside existing members of the production team, you will work on the programming, production and delivery of the festival. We're particularly interested in enthusiastic individuals that are interested in learning about production, marketing, audience development, programming, financial management, fundraising, equalities & accessibility and site management.
You'll work with a small team of experienced industry mentors, who will support you throughout the process and help you in your development. The three positions are voluntary, but you will receive a bursary plus travel expenses to cover your costs.
How to Apply
In order to be considered for the production team, please complete the Application Form (available for download at http://www.creativewestsussex.com/files/dromos-application-form/) and return by email to info@creativewestsussex.com.
Application deadline: Wednesday 25th March, 12pm.
Interviews will be held on 28th March, so please keep this date free. If you are offered an interview, you will be contacted by telephone by 26th March.
Timetable
Young Producers will need to be available to begin working on the festival immediately, alongside the current team. You will be involved right through to the delivery of the festival in July/August 2012. You will also be asked to contribute to the evaluation of the festival, with the potential to stay on as a Lead Producer in 2014. We are currently awaiting the outcome of an Arts Council funding bid, therefore the opportunity is subject to confirmation of funding.
You do not need to be available full-time, and the hours you work on the project will be open to negotiation, but you will need to be flexible enough to meet regularly with other producers and mentors. For this reason it is important that applicants are within easy travelling distance of West Sussex.
Where to Find Out More?
More information about Dromos Festival can be found at http://www.dromosfestival.co.uk
For more information visit http://www.dromosfestival.co.uk/
Opportunity Location