Creatives Across Sussex / Opportunities /
Fri 02 Aug 2013
'University of the Air' Commission from Open University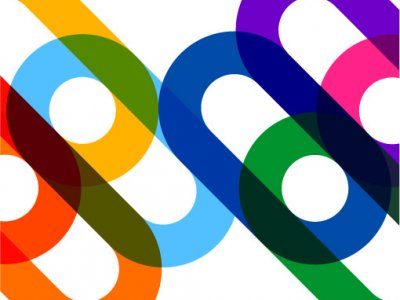 'University of the Air' - An arts project to celebrate research at the OU.
The OU wishes to commission four artists to celebrate 50 years since Harold Wilson announced his plans for a 'University of the Air'. The OU is using this key date as an opportunity to celebrate OU research and its impact on society today.
In September 1963, Harold Wilson launched the idea of the 'University of the Air' which became The Open University (OU) in 1969.
The OU is launching an innovative arts commission worth up to £20,000 for artists and companies of all media to deliver one of four – one per home nation – art projects around the themes of design and technology, arts and humanities, science and social science.
The final arts performance, installation or event will take place over three days in late October or early November in Milton Keynes (design and technology), Belfast (arts and humanities), Cardiff (social sciences) and Edinburgh (science) and create a memorable and unique audience experience.
The commission will challenge artists of all media and seeks to:
• Celebrate the impact Open University research has had on society
• Promote innovation and excellence in the Arts
• Provide a memorable audience experience
A dedicated PR team has been commissioned to publicise the winning submissions to the art world and beyond.
Apply via the Open University website, link below.
For more information visit http://www.open.ac.uk/research/main/research-impact/university-air/
Opportunity Location