Doncaster Mansion House / Events /
Fri 11 Jan 2019
Mansion House Open Day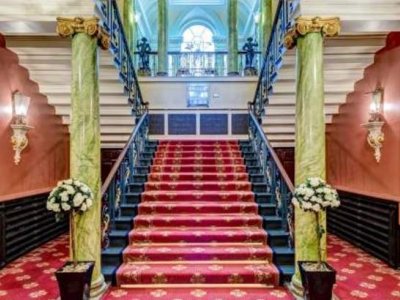 The doors of the glorious Grade I listed Mansion House are thrown open to the public for FREE several times a month.
Come and bask in the splendour of decadent Georgian architecture and decor with a team of well-versed experts and volunteers from the Friends of Doncaster Mansion House.
The Mansion House has full wheelchair/pushchair access through the Tourist Information Centre and an internal lift from the ground floor.
10:30am - 2:00pm
For more information visit http://www.doncaster.gov.uk/services/culture-leisure-tourism/doncaster-mansion-house
Event Location