House of Herts / Spaces
House of Herts Studio Shared workspace for creatives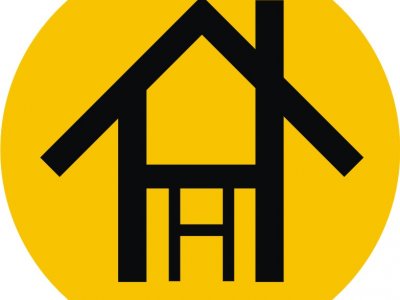 Located in Cheshunt & spread over two floors in a beautiful grade II listed Georgian building, HoH Studios have a number of spaces for creatives who are looking for a place to create and meet one another.
The space would be best suited to designers for print, jewellery makers, graphic designers etc. However, we do have a room which could accommodate the more messy arts too! :)
All members of the studio will have once a month access to a beautiful glass fronted exhibition space. This space can also be used for hosting pop-up art and design fairs for public sale.
We will also soon be launching an online platform for resident artists to sell their work. This platform and the exhibitions and sales at the HoH Studios will be promoted within our Hertfordshire creative magazine, House of Herts which will be distributed in key public places across the county.
Each space will cost £40 a week and will include once a month access to the exhibition/ pop-up sale space. All studio members will also be given access to sales through our on-line platform once established.
For more information please contact Nikki on 07961 019713 or nikki@houseofherts.com
Space Location