theatre akimbo / Events /
Sun 15 Jun 2014
Scripted 4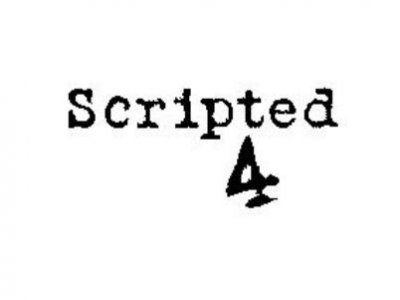 communicate • connect • challenge
theatre akimbo has joined forces with Worthing WOW to create Scripted4 - a competition for One Act shorts, seeking to encourage new and exciting writing for theatre. We are looking for bold, relevant and compelling pieces that will communicate to, connect with and challenge today's diverse audiences.
Submissions are welcomed from anyone and anywhere in Sussex, from 16 to 116 years old, about anything and everything, from experienced writers to those who've never held a pen in their life, no previous writing experience necessary.
The closing deadline is 11th April 2014, submissions can be made from January 2014. There is a £5 entry fee for all submissions and any writer is limited to submitting a maximum of three plays.
The 4 winning scripts will be performed as rehearsed readings on the opening night of this inspiring new literary festival on 15th June in the Connaught Studio at the Connaught Theatre – an opportunity to test the script and develop it further.
First Prize:- we will then work with the writer of the overall winning script to develop it into a full length play which will be premiered as a fullscale production at the Connaught Studio in Spring 2015.
visit www.theatreakimbo.co.uk for full competition details
OR email: info@theatreakimbo.co.uk subject Scripted 4
Judging Panel:
Glenda Harkess Theatre Akimbo Artistic Director, Suzanne Heathcote Playwright and Actress, Martin Harris Theatre Practitioner and Teacher
For more information visit http://www.theatreakimbo.co.uk/
Event Location