Lindfield Art Studio / Images
LEESA LE MAY - RESIDENT ARTIST AND TEACHER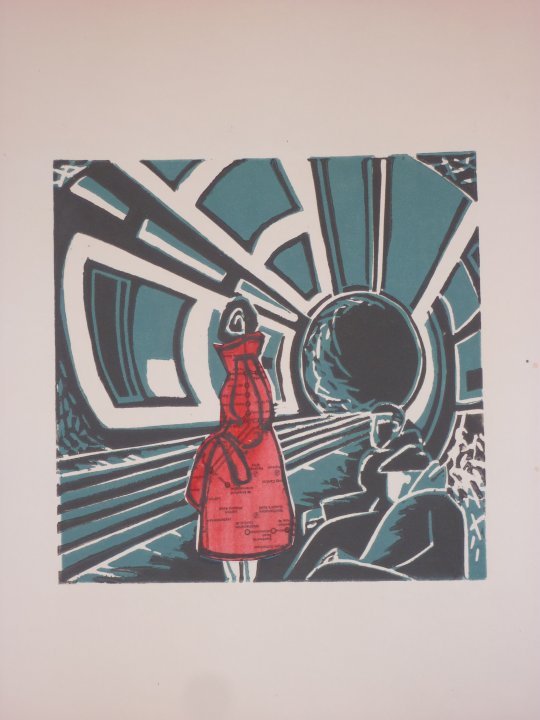 Leesa is a contemporary artist living in Lindfield, West Sussex. Her work is eclectic with a variety of mixed media, print-making techniques, acrylic painting, ink and collage.
Individual pieces and compositions are created on a variety of themes and use of vintage frames to finish her work makes each piece unique. Drawing and sketchbooks play an important role in creating compositions, which can range from figurative to abstract colour with many images including text, and material.
Commissions, private tuition, art events, adult and children's courses are all available at Leesa's Studio.

Image Location