Menear Ceramics / Opportunities /
Sat 06 Jun 2015
Call for entries : Amberley Museum Pottery Festival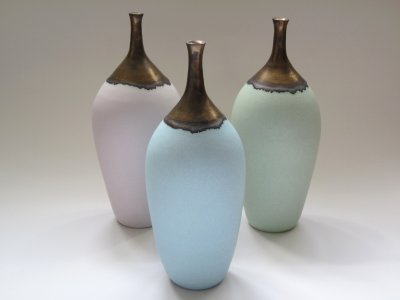 A Celebration of 30 Years at the Pottery Barn
We are pleased to bring you details of the Amberley Museum Pottery Festival in celebration of the 30th anniversary of the Pottery Barn.
The pottery festival is the first of its kind for Amberley Museum and brings those passionate about working with clay together for a weekend of celebration. We hope to provide a ceramic spectacle for the general public with stalls offering sales and active demonstrations of working with clay, together with a great networking opportunity for potters.
Pitches are free if you demonstrate, if you would like a stall purely to trade, this would be subject to a fee of £25.00 for the complete weekend. Location: Amberley Museum & Heritage Centre is in the heart of the South Downs National Park (Map Venue BN18 9LT). The site is accessible by major roads and is adjacent to British Rail Amberley Station.
To Enter please apply for an application form from the Museum office;
e-mail office@amberleymuseum.co.uk or telephone on 01798 831370
For more information visit http://www.menearceramics.com/exhibitions-2015/
Opportunity Location