Nicola Hancock Studios / Spaces
Artist studio space for rent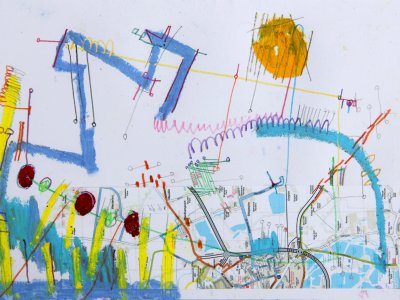 Studio space for rent at Courtyard Studios near Chichester. Full time use of the space, kitchen and communal facilities, easy access and parking.
For more information, or to arrange a visit, please contact nicola@nicolahancockstudios.com
See 'Nicola Hancock Studios' for images of the studio and spaces.
£285 per month, bills included.
Founded by Nicola Hancock in 2010, we are now a thriving group of artists, each developing our own practice while enjoying the support and inspiration that comes with working alongside others.
For more information visit http://nicolahancockstudios.com/
Space Location