Nicola Hancock Studios / Opportunities /
Sat 08 Jul 2017
The Drawing Circus comes to Chichester!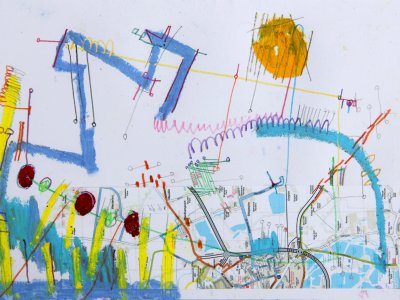 The Drawing Circus comes to Courtyard Studios on Saturday 8th July, 11am - 5pm, for a 'Festival of Chichester' extravaganza of themed life drawing!

Come spend the whole day drawing models as they roam through our outdoor Drawing Circus encampment, with a main set, smaller break-away stages and Naomi Wood high in the air on her aerial hoop.

Our troupe of models will pose unclothed and in costume all day, accompanied by live music. Bring a packed lunch and your own materials - limited easels are available on a first come first served basis. All abilities welcome. Ages 16+

Tickets are £35 (£25 students) and must be booked through the
Festival of Chichester website https://chichesterboxoffice.ticketsolve.com/shows/873571378
or call the Box Office on 01243 775888 or 01243 816525
This will be an event full of wonder, transporting you to another world where all your senses are filled with creative inspiration; just the environment to promote some unexpected images and challenge your creative practice.
For more information visit http://www.thedrawingcircus.co.uk/
Opportunity Location
Courtyard Studios
Crows Hall Farm
Chilgrove
nr Chichester
West Sussex
PO18 9HP
Telephone: 07718 134 318
Email: nhancockstudios@gmail.com
Website: http://www.thedrawingcircus.co.uk/