Royston Museum & Art Gallery / Spaces
Royston & District Museum & Art Gallery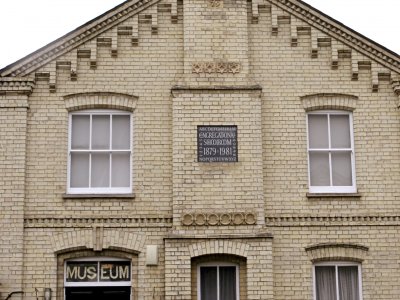 Royston & District Museum & Art Gallery, is located a short walk from both Royston Train Station and Royston Town Centre.
The Museum sits at the heart of the Royston community and celebrates the wonderful stories of the town and its people.
Normal opening hours: Wednesdays and Thursdays 10am-5pm and Saturdays 10am-5pm. Group visits available by appointment throughout the week.
FREE ADMISSION
For more information visit http://www.roystonmuseum.org.uk/
Space Location