Sheila de Rosa / Spaces
Artist's Studio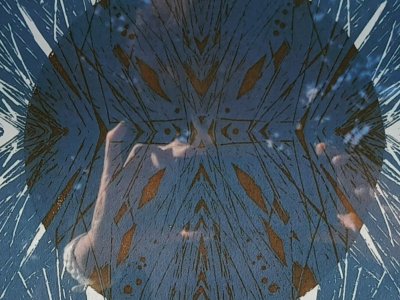 Hello,
I am looking for a suitable space that can be used as an artist's studio.
Ideally the space should be light and roughly 25 - 30 sq. metres. I'd like it to be weatherproof with lights, some heating and have running water - but will consider anything.
Due to the sale of my previous building I no longer have a space to work. I live in Marsworth, Nr. Tring, Herts. I am a very good and quiet tenant and can provide references to say I always pay rent on time.
Please contact me here or you can phone on 07821177685
For more information visit http://www.sheiladerosa.co.uk/
Space Location