The Making Space / Spaces
The Making Space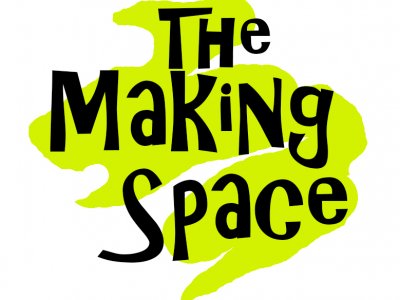 The Making Space is a cooperative and shared creative space that champions opportunity, creativity and collaboration in Huddersfield with shared studio space and equipment at our Media Centre venue & 21 Market Place, a town centre shop space for exhibitions, events and collaborations.
Making Space members have access to both these spaces for a monthly membership fee, with opportunities to be socially engaged with Huddersfield through collaboration or through creative support and skill sharing with other members.
The space is open to for members of the public to pitch ideas for an event or opportunity as long as this fits with the ethos and shared community spirit of the space.
For more information visit http://www.themaking.space/
Space Location