Twobelowzero Creative Agency / Images
Leisure company branding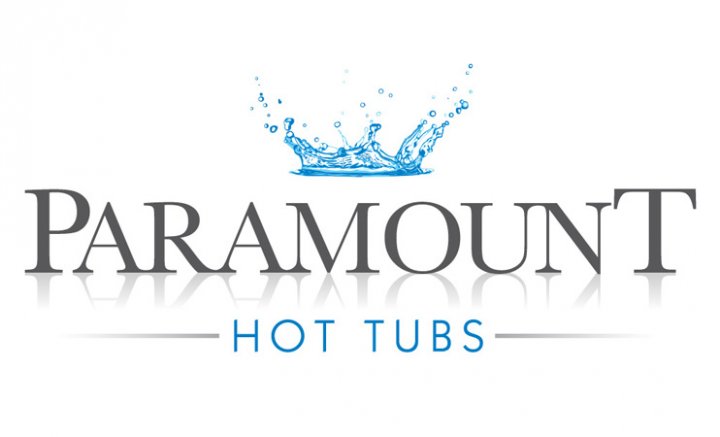 Brief »»
To design a logotype for Paramount Hot Tubs, specialists in the provision of hot tubs, filters, chemicals and servicing.
Solution »»
After consultation with the client to assess where they see themselves in the marketplace and what their vision and values are, we presented fifteen concept logos. Following further discussions and a few design tweaks we narrowed down the selection before finally deciding on the ultimate design.
The typography is clean and uncluttered with some of the letter shapes tweaked to add balance. A soft reflection creates a horizon line from which the other elements all relate to, giving a sense of depth and to avoid the logotype looking like it's floating. The water splash was hand drawn based upon photographic reference as a vector file, meaning it can be scaled to any size without distortion - perfect for exhibition stands, vehicle livery and large format poster campaigns.
Image Location