WOVEN / Images
WOVEN in Kirklees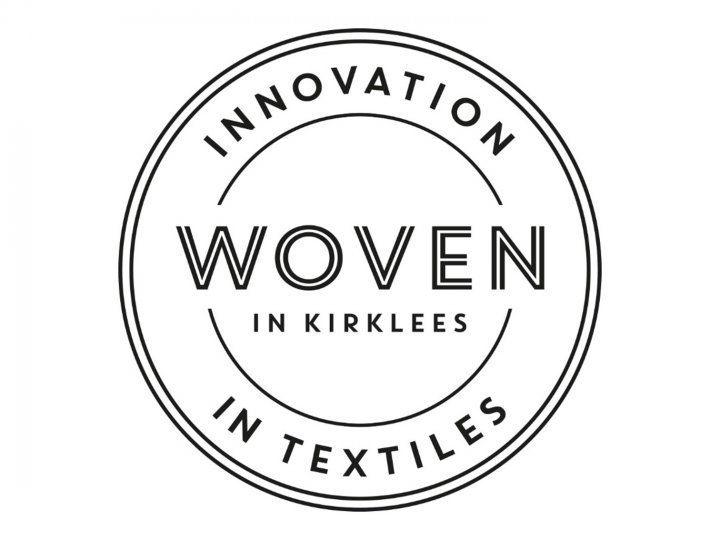 WOVEN is a celebration of innovation in textiles across Kirklees
Saturday 8th to Sunday 16th June.
Festival curators HATCH, will be bringing the community together from Saturday 8th to Sunday 16th June, also featuring collaboration with creative organisations, artists, education settings, businesses, industry and heritage sites across Kirklees. WOVEN aims to show people that the textiles industry is still very relevant and show that it is about innovation, digital entrepreneurialism and creativity.
Find out more about events, how to volunteer and how to sign up to the mailing list at www.woveninkirklees.co.uk
For more information visit https://woveninkirklees.co.uk/
Image Location