WOW! Creative / Images
Nadine Hubble, Co-Founder of WOW! Creative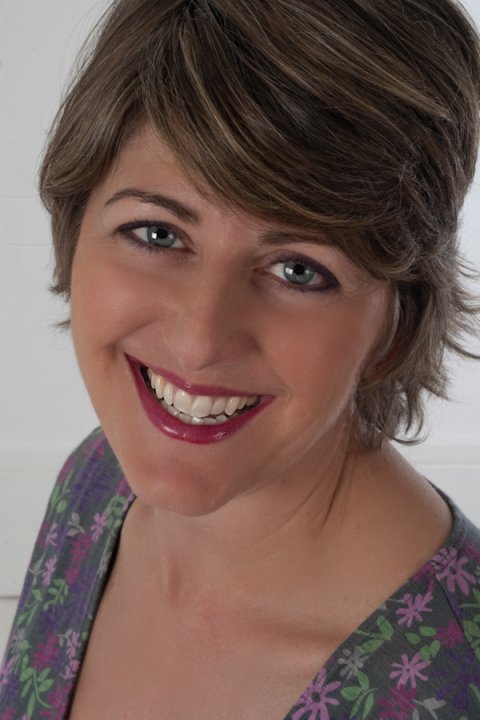 WOW! Creative is a youth organisation run by Nadine Hubble and
Sharon Blaikie, both teachers and professional coaching practitioners
who share a combined experience of over 30 years. They have
perfected the art of encouraging children and young people to love
learning, love life and love themselves!
WOW! Creative is an Arts Award Accreditation Centre through Trinity
College, London, and is licensed to deliver, as part of its youth life
coaching work, Brian Mayne's Goal Mapping, which has now reached
2 million children and adults in schools and corporations across the
world including Microsoft, Coca Cola, Siemens and Disney.
Our focus on creativity and life coaching, and our proven success at
organising genuine live opportunities for our youth to perform, is really
what makes us unique.
It's simple. We empower individuals to explore and express their
thinking about their life and their world, so that they can define their
purpose early on and work towards making their dreams come true.
Image Location