The Company / Opportunities /
Mon 30 Sep 2019
Theatre/costume designer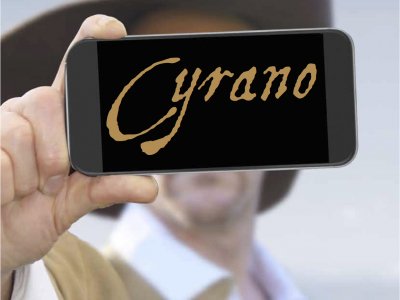 THEATRE DESIGNER WANTED - The Company is looking to recruit a Theatre Designer, local to the Ashford (Kent) area, for a large-scale site-specific multi-media play celebrating Ashford & the Railways taking place in April/May 2020. Their role will be to create an overarching visual theme for the production through costume & set design/dressing of the venues, & working with technicians to create suitable lighting & sound effects.
This project has been commissioned by Ashford BC & is supported by Arts Council England.
Closing date for applications is 30 Sept.
For more information & an application pack, please email: admin@thecompanyuk.com
For more information visit http://www.thecompanyuk.com/
Opportunity Location