WYPrintWorkshop / Opportunities /
Sat 31 Dec 2022
Community Workshop Facilitator (printmaking specialism)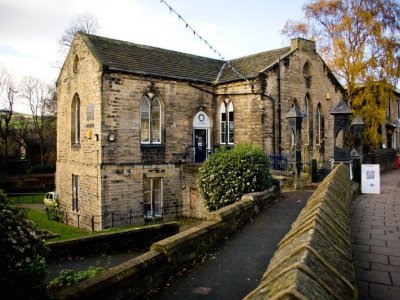 Contract type: Freelance – depending on projects
Deadline: Ongoing
Helping to further our commitment to provide quality, inspirational educational experiences through the medium of print, we are currently recruiting for freelance workshop facilitators to meet the growing need within our community engagement and schools programme.
Demonstrating proficiency across a range of printmaking techniques including – but not exclusive to – screen-print, intaglio, monoprint and relief (lino and safe-print) our facilitator team should be confident in their abilities to adapt and develop sessions for a range of audiences and abilities.
Delivery for our community and schools work takes place throughout Kirklees and so a driving license would be preferable.
We welcome and encourage job applications from people of all backgrounds especially from those within underrepresented groups that reflects the ethnic diversity in our community.
More information and role specification can be viewed here via the link.
If you are interested in working with us; please forward the following to info@wypw.org.
- a CV
- a covering letter no longer than 2 pages giving an overview of your specialisms, your printmaking/teaching experience
- a pdf containing 5x images of recent work and/or link to your website/social media.
For more information visit https://wypw.org/job-opportunities/
Opportunity Location